A LESSON IN RESTRUCTURING



I am seeing a lot of mock offseasons going around tossing out these list of players to restructure. Restructuring is more than just the fancy button you can push on OTC or Spotrac that magically opens more cap room. So...........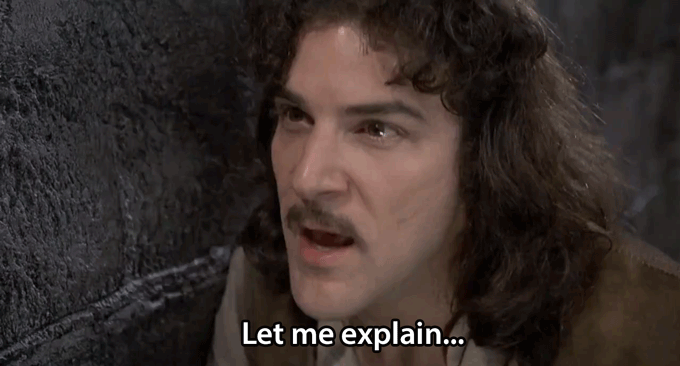 Restructuring takes

non guaranteed base salary

and converts it to

guaranteed signing bonus

and spreads it out through the life of the contact.

Restructuring is a good deal for the player because it they get more money guaranteed in the deal. It is a bad deal for the team because it makes the player harder to cut or trade later in the contract. I honestly can't remember the last time the Eagles restructured a player.

Restructuring a player like Chase Daniel is a awful idea. Here is why.

He signed a 3 year $21 million dollar deal with a $3 million SB. He also has guaranteed base salary which is why he can't be cut in 2017. With a restructuring, you'd take a significant chunk of his base salary and convert it to signing bonus in order to save money in 2017. HOWEVER,

he is only has one year remaining after 2017

, so all the money you saved in 2017

gets guaranteed and dumped into 2018

. So by restructuring Daniel in 2017, you'll give him a giant guaranteed cap hit in 2018.

Restructuring a player like Lane Johnson is a better idea because he has 4 or 5 years left and you can take his cap hit, guarantee it, and spread the hit over 5 years. He is a good young starter that is in your future plans. However, because of his suspensions, giving him more guaranteed money is not the best idea either.

Truthfully, the Eagles don't really have any good restructure candidates that really benefits the team long term.The best players to restructure are young legit franchise QB's on their first big contract because they are not going anywhere, so it doesn't much matter.

A better solution is to give out EXTENSION to players with 1 or 2 years left who are playing well. The Eagles do this often. They did it with Malcolm Jenkins a year or so ago. You offer a good player an extension, take the money that he is slated to get into 2017 and make it a signing bonus and spread it over more years in an extension. This gives the player more years, more guaranteed money and can lower the cap hit for the team in 2017. Brandon Graham is a good candidate for this. The issue is, does BG think he is significantly underpaid and will want a massive extension that won't lower his cap hit this year?


Your lesson has concluded. Tips are encouraged.


_________________


BIRD WATCH: "WR" Nelson Agholor //36 REC//365 YARDS//2 TDS//2 stone hands//1 crippling boneheaded pentaly//1 deactivation//1 tremendous waste of a pick