swoosh

Joined: 03 Dec 2010
Posts: 11795

Posted: Wed Mar 12, 2014 12:25 am

Post subject: swoosh and adam mock teh draft
---
FA thoughts:
adam wrote:
We hit free agency, hard and filled some big needs at right guard and on the defensive line.
swoosh wrote:
wake up in the morning feeling like P Diddy



Draft:



(A) adam
(s) swish



1) Jake Matthews [OT; Texas A&M] (A)

swoosh wrote:
It's not a sexy pick, but Asamoah and Matthews on the right side is a huge improvement over the swiss cheese that was rolled out last year.

2) Jimmie Ward [S; Northern Illinois] (S)

adam wrote:
Even though Jimmie played strong safety at NIU, I think he would come in and be an instant starter next to WillyMo but it might take some time to completely adjust. Jimmie might be the best safety in this class.

3) Jeremiah Attaochu [OLB; Georgia Tech] (A)

swoosh wrote:
Love the pick if he's there.

4) Crockett Gillmore [TE; Colorado State] (S)

adam wrote:
Lol I like his game a lot actually

5) Jerick McKinnon [RB; Georgia Southern] (A)

swoosh wrote:
Who? No srsly who?

5c) Ross Crockrell [CB; Duke] (S)

adam wrote:
Swoosh said he wanted a nickel corner to push McClain, but instead chose a lengthy CB who plays strictly outside.

6) Cody Hoffman [WR; BYU] (A)

swoosh wrote:
BYU joke.

7) Gabe Ikard [C; Oklahoma State] (S)

adam wrote:
Gabe can compete right away at C. He's definitely worth a shot this late.


(NOT INVITED TO THE COMBINE SO HIS FATHEAD ISN'T GETTING ON HERE)
7c) Denicos Allen [LB; Michigan State] (A)

swoosh wrote:
alright we done yet?

7c) Trey Millard [FB; Oklahoma State] (S)

adam wrote:
FB late, splendid idea Swooshy



(SEE ALLEN PICK)
7c) Blake Annen [TE; Cincinnati] (A)

swoosh wrote: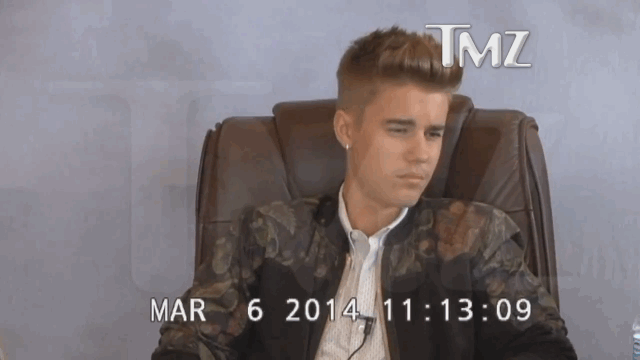 Audi.
_________________


thesickness89 ^