Well, now with some extra time on my hand I want to make some adjustments to my mock draft including free agents. Take the time for some comments and just any thoughts on my draft. HAVE FUN!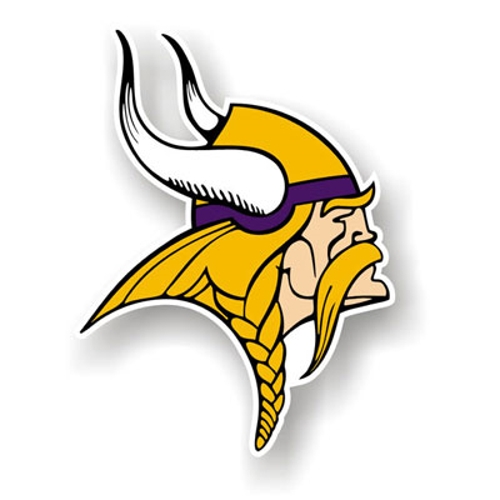 NEW COACHING STAFF
Head Coach:
Mike Zimmer
Offensive Coordinator:
Norv Turner
Defensive Coordinator:
George Edwards
Quarter Back Coach:
Scott Turner
Running Back Coach:
Kirby Wilson
Secondary Coach:
Jerry Gray
FREE AGENCY
PLAYERS LET GO:
Jared Allen
Chris Cook
Josh Freeman
Fred Evans
Joe Webb
Toby Gehardt
Marvin Mitchell
Desmond Bishop
Kevin Williams
Jerome Simpson
Christian Ponder
Larry Dean
Erin Henderson (cut)
Charlie Johnson (cut)
RESIGNED PLAYERS:
Chad Greenway (reconstructs contract and will take less money)
J'Marcus Webb
Everson Griffen
Marcus Sherels
Joe Berger
FREE AGENT PICK-UPS:
Alterraun Verner CB
-Verner follows Gray from the Tennessee Titans and comes to Minnesota to make an immediate impact at the Cornerback position. Across from Rhodes makes the Vikings secondary a little bit more of a threat. Big signing for Zimmer in his first year as Head Coach of the Minnesota Vikings.
Chris Crocker S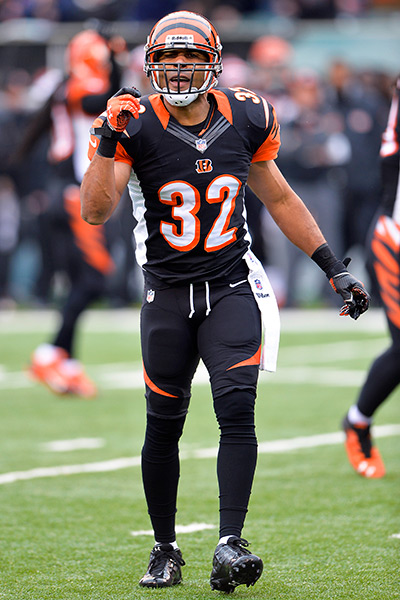 -Crocker also joins in as another player following a Coach. He played under Zimmer for quiet a few years and he can add a little bit of Veteran leadership to the defense. He is an average player that should come cheap but can make an impact.
Paul Soliai DT




-a very solid DT at 355lbs will fit right in with Zimmers style of defense (big tackles and having a MLB that can finish up the tackle). he can plug up a hole and yet is a good tackler. he should come at a lower rate than resigning a player like Kevin Williams and yet can still make plays and play every down

.



Felix Jones RB




- a solid back-up to Peterson if we do not resign Gerhart. he can come in and be that 3rd down back that can catch the ball out of the backfield. hes still a quick veteran that could also drop back for returns if something would happen to either Sherels or Patterson on the return game. After never having the sucsess in Dallas i'd expect him to not demand a lot of money and could be a positive player for the Vikings to pick up.
2014 NFL Draft
-Minnesota Vikings trade down with the Cincinnati Bengals. Vikings send pick #8 for the #24, #55, and #152
With the #24 Overall Pick in the first round of the NFL Draft the Minnesota Vikings Select:
Derek Carr Fresno State QB
-a QB that showed some promise in the senior bowl hopes to have a great impact for the Vikings. Zimmer knows he needs a Quarterback of the future and will let Carr sit for the year or let Cassel go and if he fails he will see what he can do.
Second Round #40:
Ryan Shazier Ohio State LB
-my personal favorite LB in the draft. he is all over the field and can stuff the run. very solid tackler and will help Zimmers defense immediately. One of the leaders of the Ohio St. defense ending his career with 315 total tackles. he loves contact but he does play a little "chippy". he has all of the potential to be a solid player under Zimmer and could develop into one of our best defensive players.
Second Round #55 (via Cincinnati):
Ahmad Dixon Baylor S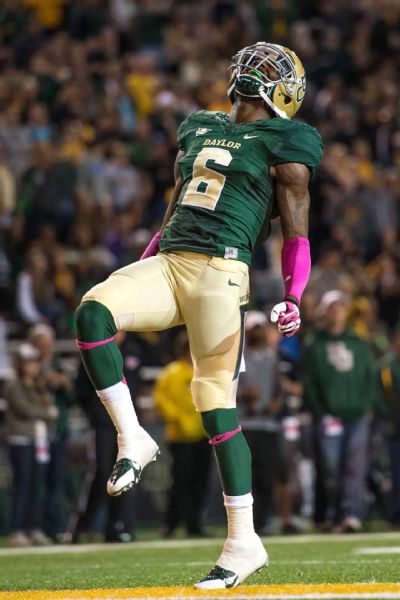 -the hard hitting safety would fit right in along side of Smith rotating in with Crocker at the position. he is a player that patrols the entire field and makes big plays. he did have an off the field issue that he was not charged with which did hurt him in this draft but again... he was not charged
Third Round #72:
Gabe Jackson Mississippi State OG
-with his stock rising and the Vikings in need of a guard the team picks um Jackson. another big guy with some large long arms. quick feet could help in the passing offense to keep some pressure off Carr.
Third Round #96 (via Seattle):
Stanley Jean-Baptiste Nebraska CB
-still in need of some depth at the CB position the vikings select Jean-Babtiste. kid is a big physical corner that can contest about anything. all of my family is nebraska fans and my father praised him. i myself could not disagree hes fast and big enough to keep up with some of the bigger recievers and can sit in the zone and make the open field tackles.
Fourth Round #104:
Troy Niklas Notre Dame TE
-with Carlson retiring and a injury battled Rudolph is always a worry the Vikings pick up another Notre Dame TE in Niklas. Big tough strong guy will be an excellent blocking TE and can catch the ball.
Fifth Round #136:
Jay Bromley Syracuse DT
-a guy that can hopefully come out to be the NT of the future. he tore up the gophers in the Texas Bowl demanding double team blocking. a very solid pick up for the Vikings in the fifth round. very underated player.
Fifth Round #152 (via Cincinnati):
Cody Hoffman B.Y.U. WR
-big, tall, and fast. the vikings need another deep threat at receiver if Childs end up being a fail coming off of double knee surgery. it doesnt hurt to pick him up in the late round making the Vikings have a very solid crew of receivers. (Jennings, Patterson, Wright, Childs, Hoffman)
Sixth Round #168:
Michael Schofield Michigan OL
-a lineman that really did impress me in the senior bowl and its practices. his pass blocking on some of the best prospects was excellent and he is a very large man. could be a great plug in to the Vikings Offensive line
Seventh Round #200:
Tyler Starr South Dakota DE/OLB




-small school kid that has the size and potential to be a "Starr" in the NFL. the 6'4" 255 lbs. DE/OLB was talked about by Draft Guru Mel Kiper Jr. as "versitile" and "underrated". he reminds me of clay mathews with his style of play. hard hitting and has excellent pass rush, in the East-West Shrine game practices the coaches said he looked excellent in pass coverages too.


_________________

"Once you've wrestled, everything else in life is easy."
-Dan Gable