RainbowCarebear

Joined: 31 Aug 2011
Posts: 36367
Location: "Are you hungry, child?" Yes, she thought, but not for food.
Posted: Mon Jul 22, 2013 2:19 pm

Post subject:
---
Billy Spikes wrote: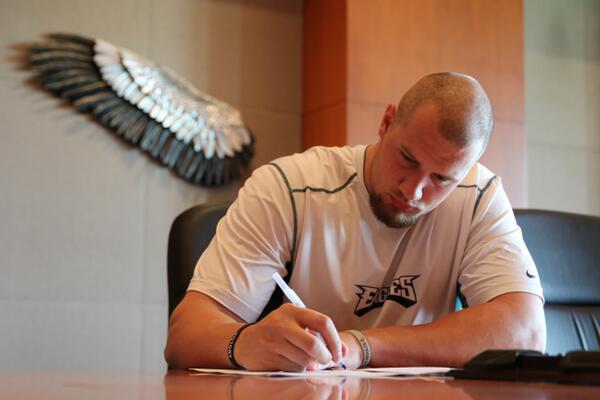 #Hemingway
_________________


"Do you imagine Whoresbane loves you any better? If you did not hold the ..., he would pull out your entrails and make you eat them"
"In return, we swore that we should always be their men"