Sign
WR Danny Amendola
Amendola will completely open up the passing game. With Gordon and Little on the outside, Amendola will be able to work the middle and be a first down machine.
DE Michael Johnson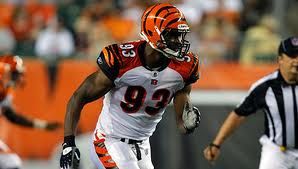 Johnson would create the pressure off the edge we have been longing for. Johnson, Sheard, Taylor, Rubin, Winn, Rucker, Hughes, Parker, and Kitchen give us a very deep, talented, and versatile front four.
FS Louis Delmas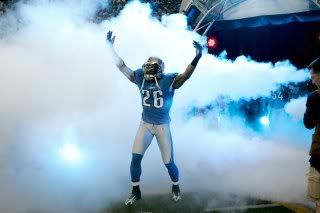 He has had his injury problems but will be a cheaper signing. FS is one of many positions that will need addressed this offseason. Signing Delmas potentially gives us a long term answer there but if he does not stay healthy we can roll with Young and Gipson and look towards the draft next year.
Draft
1. CB Jonathan Banks
Banks is a big, athletic, and fast. He has long arms and is physical. Banks should develop into a very solid play making corner and an awesome #2. Haden and Banks will make things very difficult for opposing receivers.
Trade 3rd and 4th to move into 2nd
2. TE Zach Ertz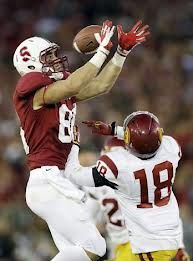 If adding Amendola didnt open up the passing game, Ertz will. We need a play maker at TE and Ertz can be that. Ertz is a big target who could help solve the red zone troubles. If Cameron can develop, Ertz and Cameron can cause some problems for the defenses as well.
5. NLB Kenny Tate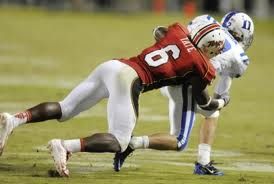 Tate is an answer to the TE position. He is big for a saftey and smaller for an every down line backer. Tate can be a guy you stick on a TE and shut him down. If he had been healthy his whole career he probably would of went a lot higher.
6. FB Zach Line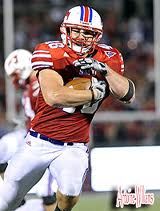 Line is a FB that can carry the ball and catch it out of the backfield. He will need to develop as a blocker but has good size and could pair nicely with Richardson and Hardesty.
7. P Ryan Allen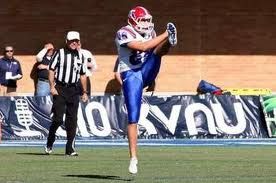 An elite punter could make our defense that much better. If we are able to pin defenses down our play makers will have a chance to create more turnovers and put our offense in better field position.





Depth Chart





QB

Weeden/McCoy


HB

Richardson/Hardesty/Ogbonnaya


FB

Line


WR

Gordon/Little/Amendola/Benjamin/Massaquoi/Cribbs/Norwood


TE

Ertz/Cameron/Watson


LT

Thomas/O'Niel


LG

Pinkston/Greco


C

Mack


RG

Lauvao


RT

Schawrtz/Miller



LE

Sheard/Parker


DT

Taylor/Winn/Kitchen


DT

Rubin/Hughes


RE

Johnson/Rucker/Stephens


OLB

Robertson/Maiava/Tate


MLB

Jackson/Fort/Carder


OLB

Gocong/Johnson


CB

Haden/Patterson/Skrine


FS

Delmas/Young/Hagg


SS

Ward/Gipson


CB

Banks/Brown/Bademosi



K

Phil Dawson


P

Ryan Allen
_________________