RainbowCarebear

Joined: 31 Aug 2011
Posts: 34435
Location: "Are you hungry, child?" Yes, she thought, but not for food.
Posted: Mon Jul 22, 2013 2:19 pm

Post subject:
---
Billy Spikes wrote: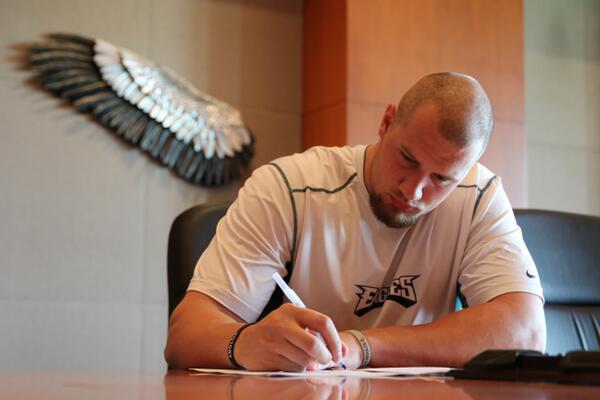 #Hemingway
_________________


"You will never walk again... but you will fly"
"You forget. My father had four sons."
"In return, we swore that we should always be their men"