phinsforlife

Joined: 03 Jan 2006
Posts: 3543
Location: University of South Florida
Posted: Wed Jul 17, 2013 9:58 am

Post subject:
---


Actually, i think you're wrong



Both young players in that article pretty much said they wouldn't wear another NFL teams hats. They stick to NBA, Hockey, MLB, and College.
_________________
GO BULLS!
Fender

Joined: 30 Oct 2010
Posts: 904

Posted: Wed Jul 17, 2013 12:56 pm

Post subject:
---
phinsforlife wrote:
Eh, I'll be honest, I've never seen an athlete wearing another teams colors. If you can prove me wrong, outside of LeBron wearing that Yankees hat, then I'll believe you.

But, I really don't ever see an athlete, or any young athletes, wearing other teams stuff and I don't think it should be done.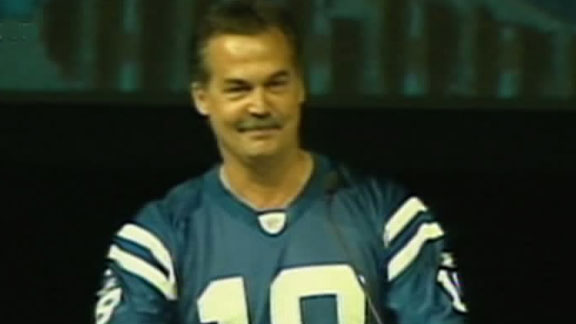 Not an 'athlete' but a head-coach none-the-less.